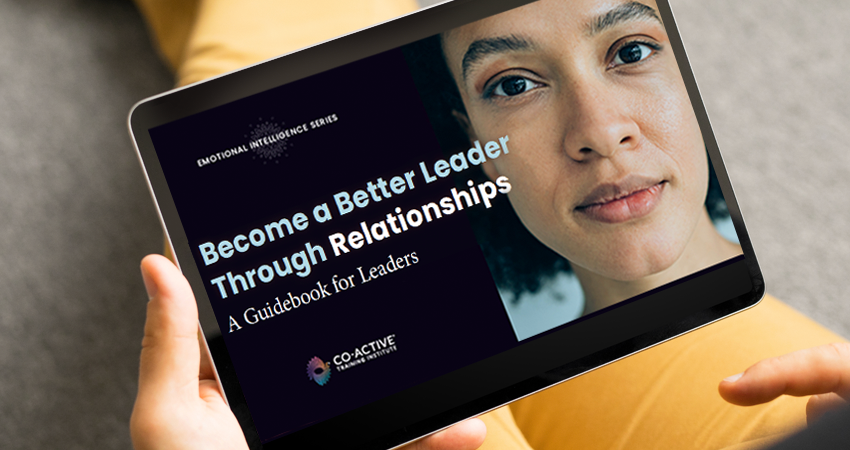 Unlock Your Full Leadership Potential
Are you looking to become a more effective leader? Get our guidebook today to experience the power of relational leadership and discover how 3 levels of relationship are critical to maximizing success.
Find out

how

the paradigm of

leadership

is

changing.

Explore

7 tips

to uplevel

your leadership

.

Learn to r

elate

more effectively in the workplace

and beyond

.

E

xplor

e the

3

leader

relationship

s

:

self

, other, and system

.
Get the eGuide