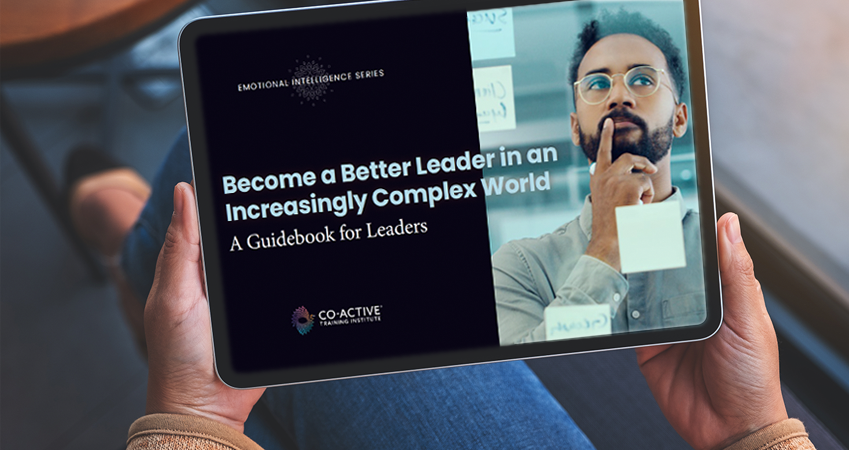 Lead Successfully in a Complex World
Do you find yourself struggling to lead effectively as your environment grows in complexity? Get our guidebook today to find out how striving to do more as a leader might actually be limiting your potential.
Discover the difference between horizontal development (capability) and vertical development (capacity).

Explore 3 ways to develop vertically: self-exploration, reflection and mindfulness, and experimentation and immersion.




Find out how enhancing capacity impacts specific leadership challenges.

Learn to thrive in systems of increasing complexity.



Get the eGuide